I love Diane Kruger's style. To me, she is fashion dynamite. Since this summer she has been sporting this super chic newsboy cap and I have been dying to get my hands on one ever since (I've mentioned before how much I like hats). See how effortlessly cute/cool she looks:
Adorable – and such a great way to disguise a bad hair day as well.
Unfortunately thus far, I have not had too much luck finding the perfect chapeau. Right now wool fedora's, cloche hats and beanies seem to be super popular (which I love and have – obvs) – but I just saw that hat and I can't get it out of my head. I've been doing some super extensive research to find something cute and affordable and I'm kinda liking the following:
Brixton Fiddler $34.00
** Love this one!!
Brixton Hooligan$34.00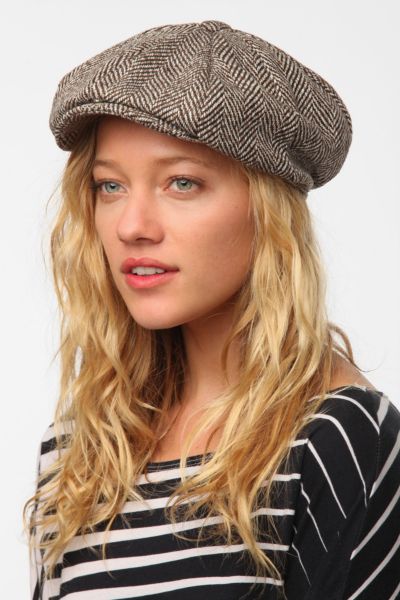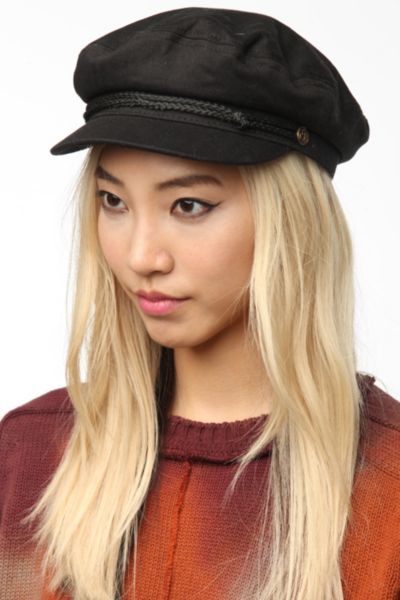 Do you like Diane's look as much as I do?
** Something to note – buying hats online can be tricky and it is often easier to try them on in the store before making a purchase. If you do purchase a hat online, make sure to check comments and reader reviews as well as check the materials of the hat and sizing.